Exclusive Airport Transportation for 8-Figure Boardroom Los Cabos
8 Figure Boardroom has partnered with SJD Taxi of Los Cabos to provide executive transportation from SJD Airport to Grand Velas Los Cabos. You can choose from discount shared shuttles (Vans of 10 passengers with multiple stops OR Private, Luxury SUVs, Sprinters, and Teslas).
$22 Shuttle / $95 Denali / $100 Escalade
Use the coupon code "8FIGURECABO" on Step 4 of checkout or, mention it when you call to reserve. SJD Taxi will send you a full receipt with arrival instructions including the meeting point, map, and numbers for your arrival within minutes of booking. Grand Velas Hotel Los Cabos is only 28 Km or 17 miles from the SJD Cabo Airport. The driving time is about 30 minutes.
Grand Velas Los Cabos Hosts 8-Figure Boardroom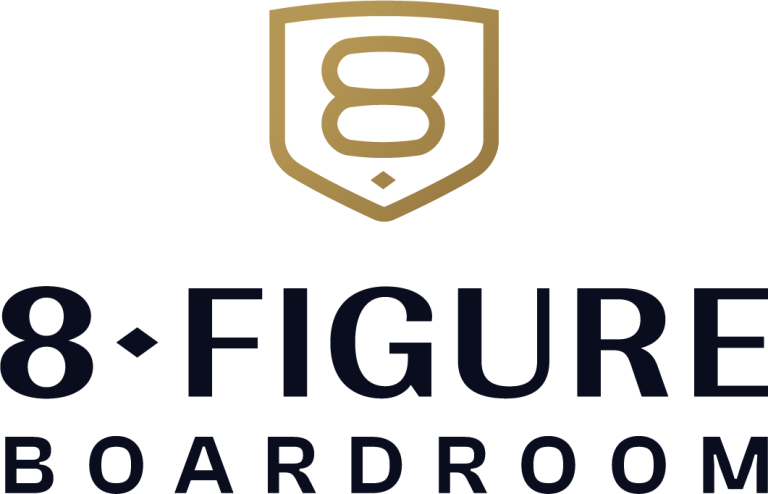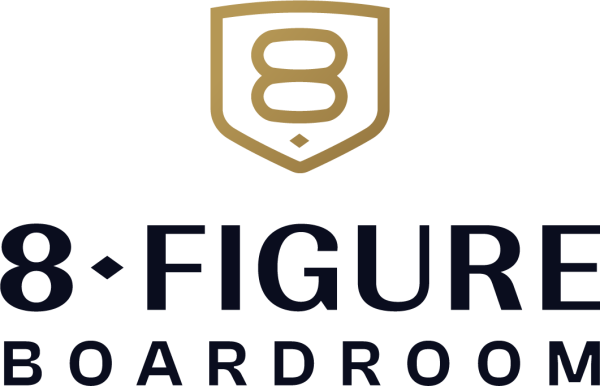 Grand Velas Los Cabos is a luxurious all-inclusive resort located in the breathtaking destination of Los Cabos, Mexico. Nestled along the pristine shores of the Sea of Cortez, this magnificent property offers a truly unforgettable experience for discerning travelers seeking the ultimate in relaxation, indulgence, and natural beauty.
Official Resort to host the 2023 8-Figure Boardroom event.
One of the standout features of Grand Velas Los Cabos is its stunning contemporary design, which seamlessly blends in with the surrounding desert landscape and the sparkling ocean. The resort boasts exquisite architecture, with clean lines, expansive windows, and open spaces that allow guests to immerse themselves in the breathtaking views from every corner.
The accommodations at Grand Velas Los Cabos are nothing short of extraordinary. The resort offers spacious and beautifully appointed suites that feature modern amenities, private terraces, and luxurious furnishings. Each suite provides a serene and comfortable retreat for guests to unwind and rejuvenate.
When it comes to dining, Grand Velas Los Cabos sets a new standard of excellence. The resort is home to several world-class restaurants, each offering a distinct culinary experience. From traditional Mexican cuisine to innovative international dishes, guests can savor an array of flavors crafted by renowned chefs using the freshest local ingredients.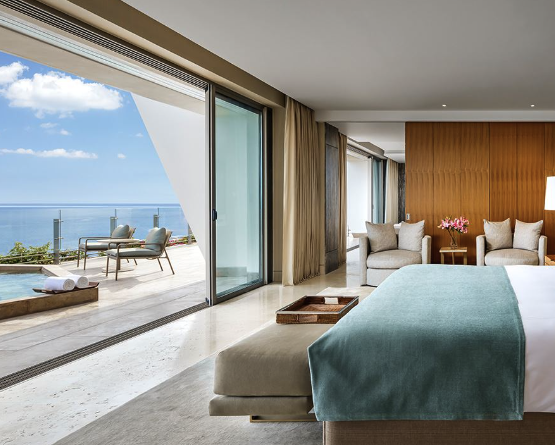 For those seeking relaxation and wellness, Grand Velas Los Cabos offers a state-of-the-art spa that is truly a haven of tranquility. The spa features a range of rejuvenating treatments and therapies inspired by ancient healing traditions, providing guests with a holistic wellness experience. The resort also offers a well-equipped fitness center, yoga classes, and various outdoor activities to promote physical well-being.
Furthermore, Grand Velas Los Cabos boasts exceptional service that exceeds expectations. The dedicated staff is committed to providing personalized attention and ensuring that every guest's needs are met with warmth and professionalism.
In conclusion, Grand Velas Los Cabos is a remarkable destination for travelers seeking a luxurious and unforgettable experience. From its breathtaking location and exquisite design to its world-class dining, wellness offerings, and exceptional service, this resort is a true gem in the heart of Los Cabos. Whether you're looking for a romantic getaway, a family vacation, or a place to celebrate a special occasion, Grand Velas Los Cabos offers an unparalleled retreat that will leave you with cherished memories for years to come.
*all images are copyrighted and trademarks are of their respective owners. SJD Taxi is not affiliated with Grand Velas Resort.