Cabo Airport Shuttle Faq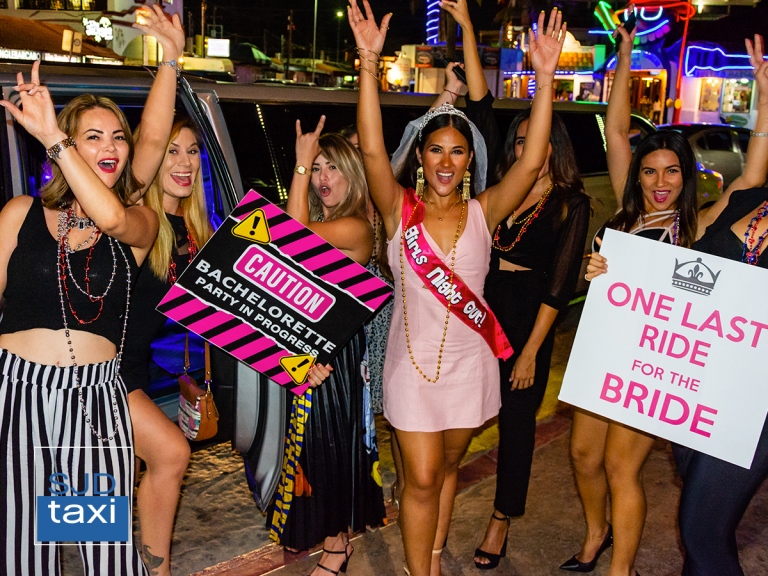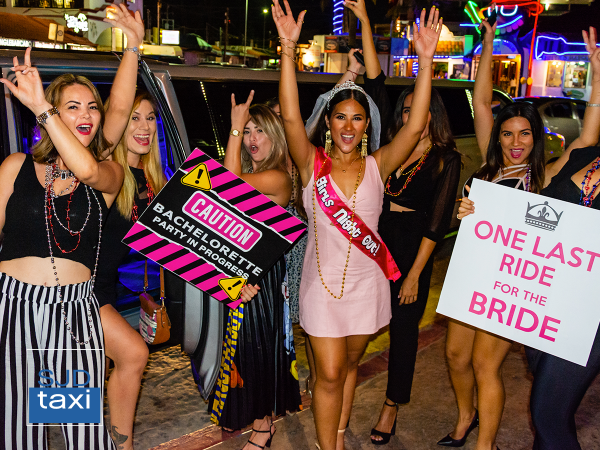 If you are going to be traveling to Los Cabos, Mexico you'll likely fly into San Jose del Cabo international airport. This is commonly known as "Cabo Airport" and the airport code is SJD. Locally in Los Cabos, there is another airport called the Cabo San Lucas Airport with an airport code of CSL. Most charter, private, and cargo fly into CSL.
With Cabo becoming a top tourist destination in Mexico we wanted to answer some frequently asked questions about Cabo airport. If your questions are not answered feel free to drop us a line or look through the Los Cabos Airport website. If you need a Cabo airport shuttle service please consider SJD Taxi.
Frequently Asked Questions
What is the cheapest Cabo airport shuttle service?
Using a shared shuttle from Cabo Airport is an economic way. Typically a seat in a 10-passenger shuttle will cost between $13-40 US dollars per person, each way. Your destination is the price factor.
Can I book a shuttle on the same day when I arrive?
Yes, however, it is strongly advised to book ahead of your arrival. Doing so ensures you have a place in an airport shuttle to your destination at a scheduled time.
How long does an airport shuttle take?
Once you arrive at Cabo airport and check in with your representative your wait at the airport for a full van could be 10-30 minutes on average.
Do shared airport shuttles go to private homes or villas?
No. Only private transportation can take you to a private home, villa, or condo. Book private transfer online.
Where do I find airport shuttle services?
All Cabo airport shuttles are located outside of both Terminal 1 and Terminal 2. Once exiting the airport review your voucher and go to the corresponding umbrella number to meet your transportation representative.
How many stops does a Cabo airport shuttle make?
Typically there are 10 passengers in a shuttle. Depending on your destination you should expect 2-4 stops along the way for others.
Are there any Cabo airport shuttle coupons?
Yes. SJD Taxi service has a coupon for a discount on every shuttle service. The airport shuttle coupon code is "SJDTAXIshuttle1″.
How is the airport shuttle priced?
All Cabo airport shuttle is priced per seat, each way.
What is the best way from Cabo airport to a hotel in Cabo?
Your options are shared shuttle, private transportation (typically an SUV), a local taxi, or public bussing.
What is the difference between a shared shuttle and a private shuttle?
A shared shuttle is when you buy an individual seat in a van with up to 9 other passengers to hotel areas in Los Cabos. A private shuttle is a private car for just you and those at your party. You have an SUV and go directly to your location without having to make stops for others that are typical of a shared shuttle.
How many stops does an airport shuttle make?
This can vary depending on what passengers are included in your shared shuttle. Typically there are 2-4 stops before your destination and an average trip can take (not accounting for traffic) 45 minutes to 1-½ hours to get to your hotel or resort.
What is the last airport shuttle each day?
Most days shuttle service stops between 4-6 pm but depends on advanced bookings and airline arrivals.
What happens if I miss my airport shuttle due to a delayed flight or missed connection?
You will need to contact the provider directly. Refer to your voucher and have your booking ID ready. If you booked with SJD Taxi your original receipt, and voucher all have a 24-hour hotline. In addition, we have live chat agents and contact info on our mobile-friendly website.
My plane is delayed, will I miss my shuttle when I get to Cabo?
We take all airline flight info from you at booking so we can monitor your flight for delays or cancellations to ensure we have a vehicle waiting for you and your party. Should you need help it's best to call the provider you booked with.
Is there a Cabo airport shuttle with a grocery stop?
Yes but only as a private shuttle which is commonly referred to as private transportation or a private luxury taxi. You'll have the option to stop at Walmart, Fresko, Costco, California Market, or other grocery stores.
Can I cancel my airport shuttle service and get a refund?
Yes, you can cancel up to 72 hours before your airport shuttle service for a full refund with SJD Taxi. Please contact us.
Can I book a Cabo airport shuttle for the same-day service?
Yes, We can likely accommodate your transfer. Please book directly online or contact a live chat agent to arrange your same-day shuttle service.
Can you get a shuttle for a large group?
Yes. SJD Taxi has large Sprinter Vans that hold 16 and Coach busses that can transfer 45 and have a bathroom. Please contact us to get a transportation quote.