Cabo Airport Transportation to
Palapas Ventana
Reserve private transportation to Palapas Ventana in Los Cabos from San Jose del Cabo Airport in Baja California SUR, Mexico. You can choose from discount Private Luxury SUVs, Sprinters, and Coach Buses.
$22 Shuttle / $95 Denali / $100 Escalade
Palapas Ventana is about 1-1/2 hours from the Cabo International Airport. SJD Taxi will send you a full receipt with arrival instructions including the meeting point, map, and numbers for your arrival within minutes of booking. We will have cold welcome drinks for each on arrival. (you can also request more during the booking process and, shopping stops as well)
Palapas Ventana in La Paz, BCS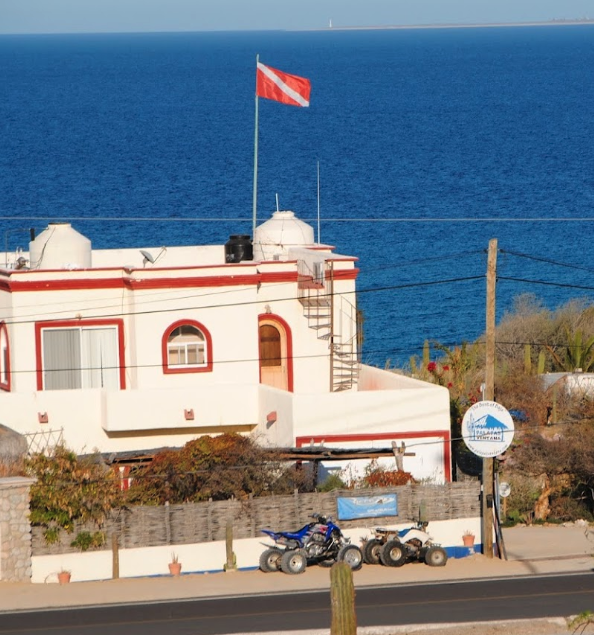 Nestled in the sun-drenched southern tip of the Baja California Peninsula, Palapas Ventana offers an enchanting getaway in Baja California Sur (BCS). As a part of the larger La Ventana Bay, an area renowned for its pristine beaches and turquoise waters, Palapas Ventana provides a serene backdrop for travelers seeking a blend of adventure and relaxation in the city of La Paz.
The property exudes an authentic Baja charm with its characteristic 'palapas' – traditional open-sided dwellings with palm-thatched roofs. These structures allow for a unique blend of indoor-outdoor living, making guests feel at one with nature. Waking up to the gentle sound of waves and the subtle rustling of palm leaves is a daily luxury here. Palapas Ventana is located North of the popular town on the East Cape, Los Barriles & La Ribera where we have shuttles from the Airport.
Beyond its scenic beauty, Palapas Ventana is a haven for water sports enthusiasts. The bay's consistent winds make it a world-class destination for kiteboarding and windsurfing, and surfing. Both beginners and experts flock here to ride the winds, with the impressive backdrop of the Sierra de la Laguna mountain range framing their horizon. Additionally, the region's rich marine biodiversity makes it ideal for scuba diving, snorkeling, and sport fishing.
For those looking to immerse themselves in tranquility, the resort ensures relaxation. Guests can lounge by the beach, enjoy a massage, or savor delicious local cuisine, often comprising fresh seafood caught just a stone's throw away.
Palapas Ventana also takes pride in its sustainable initiatives. Conscious efforts are made to minimize the environmental impact, ensuring that the beauty of BCS remains unspoiled for future generations.

In essence, Palapas Ventana in BCS is more than just a resort; it's a testament to the timeless beauty of Baja and the rich tapestry of experiences it offers. Whether you're an adrenaline junkie, a nature lover, or someone simply looking to unplug from the hustle and bustle, Palapas Ventana promises an unforgettable escape.
*all images are copyrighted and trademarks are of their respective owners. SJD Taxi is not affiliated with Palapas Ventana Resort.