Cabo Airport transfers to Rancho Solmar Pacific Dunes & Golf Links
We are pleased to offer premier airport transportation services from SJD Cabo Airport to Grand Solmar Pacific Dunes at Rancho San Lucas and the Solmar Golf Links. Formerly recognized as Rancho San Lucas, the Solmar Golf Links, designed by Greg Norman, is situated at the southernmost point of the Baja California peninsula, where the arid terrain gracefully converges with the sandy shores of the ocean.
Our fleet comprises the latest luxury vehicles, professionally driven by bilingual chauffeurs to ensure a seamless transfer experience for our clients. Should you require a shared shuttle service, we have well-maintained vans that can accommodate up to 10 passengers.
$44 Shuttle | $110 Private SUV
When arriving at SJD Cabo Airport or Cabo San Lucas Private Airport our representative will be waiting for you outside the exit. They will have your name on a sign and will assist you with all the luggage. You'll be escorted to your air-conditioned vehicle where your driver will be ready to take you to your destination. Our commitment to efficiency ensures minimal wait times at the airport, fewer en-route stops, and prompt arrivals
Rancho Solmar Pacific Dunes Resort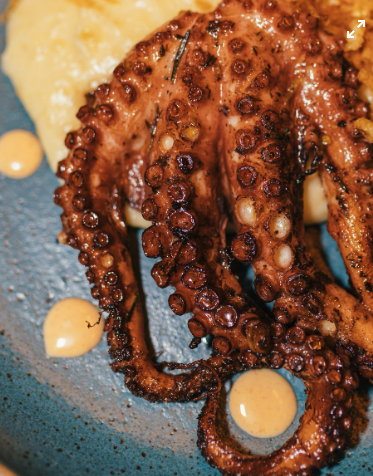 Nestled between the rugged landscapes of Baja California and the sparkling expanse of the Pacific Ocean, the Rancho Solmar Pacific Dunes Resort stands as a testament to luxurious serenity and unparalleled beauty. Every inch of this sprawling estate is meticulously designed to create an immersive experience that merges the comforts of a world-class resort. Rancho Solmar Pacific Dunes is on the west Pacific Ocean coast, 10 minutes north of Cabo San Lucas and near Nobu Hotel and Hard Rock Cabo.
As you approach the resort, you're greeted by an architecture that pays homage to the region's cultural heritage, while seamlessly integrating modern aesthetics. Soft, earthy tones of the structures contrast brilliantly against the backdrop of azure waters, while terracotta roofs glisten under the radiant Mexican sun. The Dunes has 246 spacious rooms in a blend of modern and traditional Mexican styles.
The accommodations at Rancho Solmar Pacific Dunes offer unparalleled luxury. Whether you're in an oceanfront suite with panoramic views of the crashing waves or in a secluded villa that offers the utmost privacy, every room is outfitted with plush furnishings, state-of-the-art amenities, and fine detailing.
Rancho Solmar Pacific Dunes Resort: Airport Transfer to the Haven of Luxury and Natural Beauty
One of the resort's most defining features is its commitment to preserving the natural environment. Amidst the luxury, the wild dunes remain untouched, offering guests the rare opportunity to stroll through pristine landscapes that have stood the test of time. The resort has also been a frontrunner in sustainable tourism, adopting measures that minimize environmental impact while maximizing guest experience.
For those looking to unwind, the resort offers an array of recreational activities. From golfing on greens that seem to stretch into the horizon, to rejuvenating spa treatments inspired by ancient local traditions, to dining experiences that tantalize the palate with fresh local produce and seafood – Rancho Solmar Pacific Dunes caters to every discerning traveler's desires.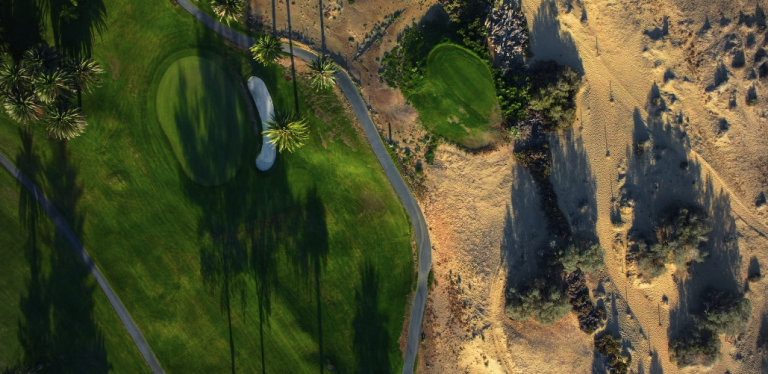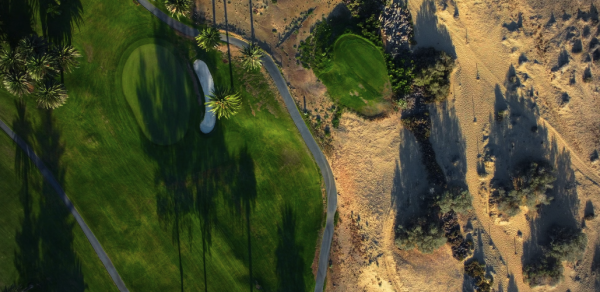 Rancho Solmar Pacific Dunes Golf Links
Rancho Solmar Pacific Dunes Resort Golf Course is a harmonious blend of masterful design and the natural beauty of the Baja California peninsula. Expertly crafted by renowned designers, this course offers golfers a distinctive experience. Where desert landscapes merge seamlessly with the vast Pacific coastline. Each hole provides its own set of challenges, encouraging strategic play amidst breathtaking views.
The meticulously manicured greens and fairways contrast starkly against the wild dunes, presenting a picturesque setting that promises an unforgettable round. The course ensures minimal environmental impact while maintaining optimal playing conditions. Golfers can expect first-class amenities and service, from the pro shop's premium equipment to the skilled caddies who provide valuable course insights. In essence, Rancho Solmar Pacific Dunes Resort Golf Course is not just about the game; it's a holistic experience that pays homage to both sport and nature. You can reserve Golf at Pacific Dunes online or by calling 866 260 4409.
In conclusion, Rancho Solmar Pacific Dunes Resort isn't just a destination; it's an experience. A synthesis of luxury, nature, and culture that promises an unforgettable sojourn in the heart of Baja California.
The Grand Solmar Pacific Dunes (formerly the Grand Solmar at Rancho San Lucas) is only 40 minutes away from the SJD Airport on the new highway and 30 from downtown San Jose del Cabo via the main 4-lane highway.
*all images are copyright and trademarks are of their respective owners. SJD Taxi is not affiliated with Grand Solmar at Rancho San Lucas Resort.