Free Transportation Quote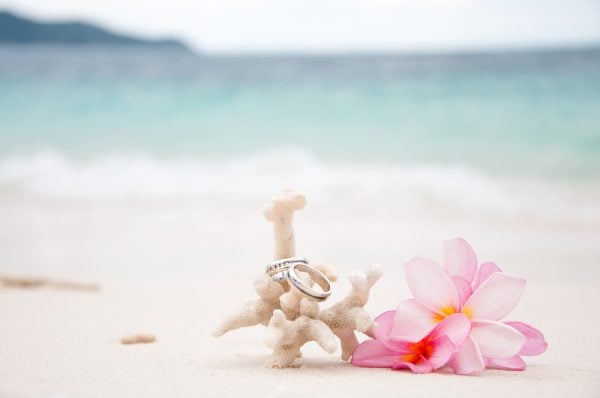 One of the many important aspects of planning a wedding is organizing transportation for the wedding party and guests. This can include everything from transportation to the ceremony and reception venues to providing shuttle service for out-of-town guests. When it comes to wedding transportation, there are a few key factors to consider to ensure that everything runs smoothly on the big day.
Cabo Wedding Coupon Codes
We can create a special page for your guests to book their own transportation for your event and provide a customized wedding discount code that saves them money.
Destination Wedding Transportation
First and foremost, it's important to think about the logistics of transportation. Consider the distance between venues and the amount of time it will take to travel between them. It's also important to factor in any potential traffic or road closures that could impact travel time. If guests will be traveling to the wedding from out of town, it's a good idea to provide information on transportation options such as rental cars or shuttle service from the airport.
Another key consideration when it comes to wedding transportation is the type of vehicles that will be used. Traditional options include limousines, classic cars, and even horse-drawn carriages. However, many couples are opting for more unique and unconventional options such as vintage buses, trolleys, and even boats.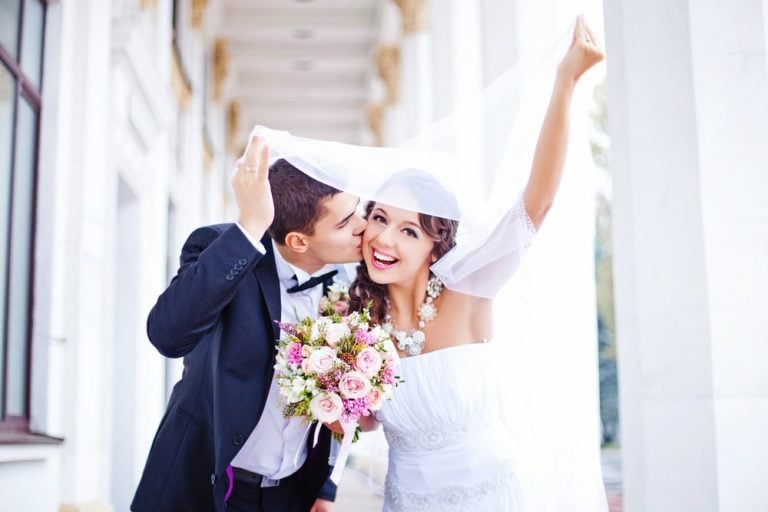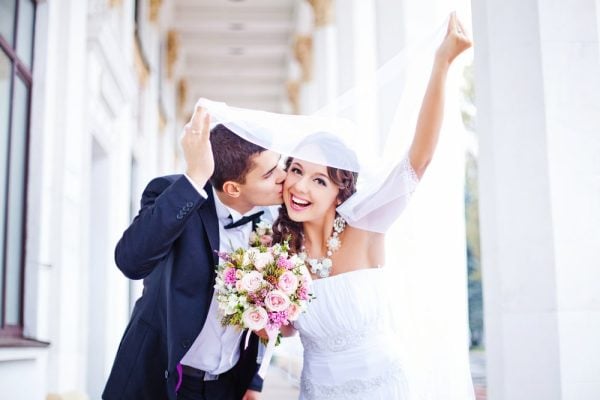 Regardless of the type of transportation you choose, it's important to ensure that the vehicles are in good condition and can accommodate the number of passengers that will be riding in them. It's also a good idea to plan for any necessary amenities such as air conditioning or restroom facilities.
Finally, it's important to communicate transportation details clearly to all guests. This can include providing information on pick-up and drop-off times and locations, as well as any necessary parking information. It's also a good idea to provide guests with a contact person or phone number in case of any issues or questions that arise.
Overall, wedding transportation is an important aspect of wedding planning that should not be overlooked. By taking the time to carefully consider logistics, vehicle options, and communication with guests, couples can ensure that their big day runs smoothly and all guests arrive safely and on time.
Our dedicated team will ensure no detail is overlooked. We welcome guests at the airport and will handle all luggage and ensure a safe, fast transfer to your resort or location. Once it is time to return home we are there to assist in every guest's departure.