Cabo Airport Transportation to Grand Velas Los Cabos
Looking for Transportation from SJD Airport to Grand Velas Los Cabos? Our bilingual drivers operate luxury vehicles, they are licensed and professional, providing the best standards of accommodations for customers in need of ground transportation in the Los Cabos area.
If you are looking for a more economical option we can also provide a Shared shuttle from Cabo Airport to Grand Velas, a short wait time at the airport, and a few stops in your journey.

$22 Shared Shuttle | $89 Private SUV
Grand Velas Hotel Los Cabos is only 28 Km or 17 miles from the SJD Cabo Airport. The driving time is about 30 minutes. There is also a shared shuttle from SJD Airport to Grand Velas Hotel Cabo too! Cabo Airport Shared Shuttle to Grand Velas Hotel is a more affordable transfer with a longer ride time from the airport due to a few stops before you arrive at your destination. By taking a private transfer you save time, as this is a direct drive.
Grand Velas Los Cabos Transportation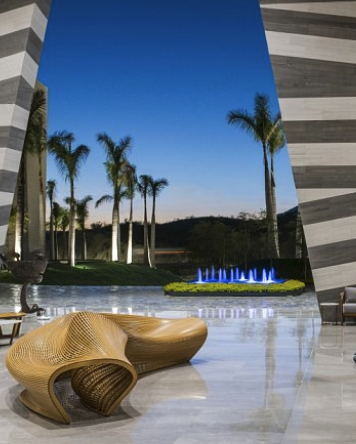 Grand Velas Los Cabos is a resort that seamlessly melds luxury and natural beauty, providing an experience that is nothing short of extraordinary. From the moment you arrive, the hospitality and attention to detail showcased by the staff will be exceptional. The check-in process is smooth and efficient, a harbinger of the top-notch service that was to follow.
The resort is stunningly beautiful. Nestled between the desert and the sea, it offers panoramic views of the azure waters of the Sea of Cortez. The modern architecture, interspersed with elements reflective of the local culture, harmoniously blends into the breathtaking natural surroundings.
The ocean-view suite was spacious and well-appointed. The furnishings were elegant, the bed was supremely comfortable, and the private terrace with a plunge pool offered captivating views of the ocean. It was the perfect sanctuary for relaxation and rejuvenation.
The culinary offerings at Grand Velas Los Cabos were phenomenal. With a variety of restaurants, each presenting a unique menu, I was treated to an array of flavors from authentic Mexican cuisine to international gourmet dishes. The meals were expertly prepared and beautifully presented, and the service was impeccable.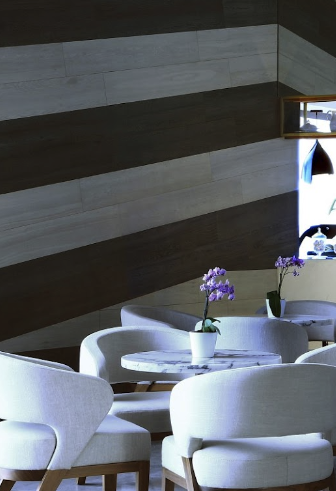 The resort's spa, SE Spa, was a highlight of my stay. The tranquil ambiance coupled with the skillful treatments left me feeling utterly relaxed and revitalized. The hydrotherapy circuit is an experience not to be missed!
For those seeking to stay active, the resort offers a wide array of activities including yoga classes, fitness workshops, and water sports. The Three-Level Infinity Pool is an architectural masterpiece and a great place to unwind while enjoying a refreshing cocktail.
What makes Grand Velas Los Cabos truly stand out, however, is the remarkable level of service. The staff will go above and beyond to ensure your stay is memorable, anticipating needs you didn't even know you had.
Your stay at Grand Velas Los Cabos will be genuinely exceptional. It offers a perfect blend of luxury, relaxation, and adventure, making it an ideal destination for a memorable vacation. This resort indeed epitomizes the phrase "luxury redefined".
---
*all images are copyright and trademarks are of their respective owners. SJD Taxi is not affiliated with Grand Velas Resort*