COVID Disinfecting of Transportation Vehicles
Now more than ever, cleanliness is of the utmost importance. We at SJD Taxi have implemented new processes for vehicle disinfecting as you would expect. Through guidance from the Health Department of Mexico and professional organizations, we've developed a cleaning and disinfecting protocol for all airport transportation vehicles. This, along with a strict protocol of all staff will help to ensure your safety to create a memorable experience on your visit to Cabo San Lucas. Remember that if you use an Uber in Cabo they may not follow these important, strict safety protocols!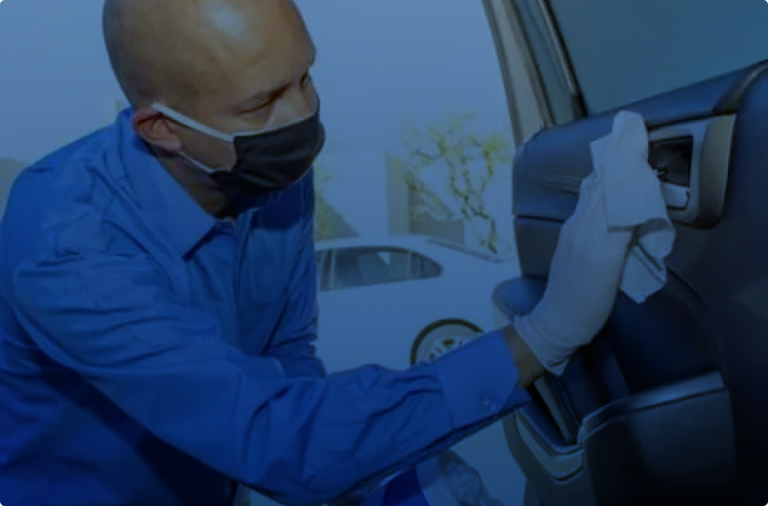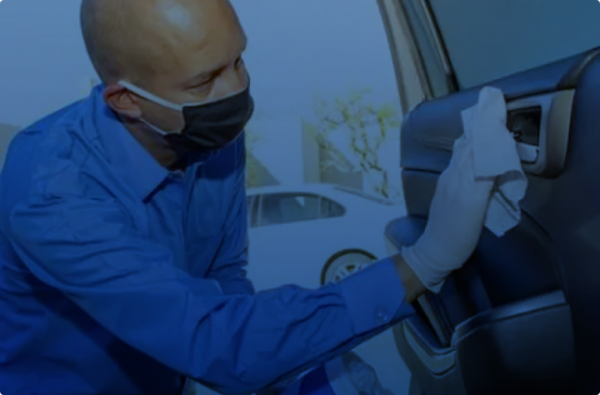 You can still expect warm greetings and personal treatment, just know that we are taking action with your safety in mind. Below, we are going to look at some of the steps SJD Taxi is taking to keep our staff and customers safe with the vehicle disinfecting process. We have received questions from guests about how we will clean our vehicles. We are committed to using enhanced vehicle cleaning measures with CDC-approved cleansers before delivering you in a vehicle.
Our vehicles often have many different materials and surfaces, each requires a specific application to ensure proper disinfecting of any pathogens.
Coronavirus Disinfecting Process
For vehicle disinfecting, each receives a closed-door fogging after each transfer. We use at least 70% or higher isopropyl alcohol mix for this fogging. This fogging ensures that all surfaces and current air are properly disinfected including the headliner
Post 15 minutes of fogging, we wipe down all hard surfaces in each vehicle with a similar 70% or higher isopropyl alcohol mix
External hard surfaces consisting of all touchpoints that are common for a guest and are also wiped with 70% or higher isopropyl alcohol mix
Internal surfaces include door handles, grab handles, full doors, window controls, armrests, console, seat adjusters, cup holders, each full seat, and more
All soft interior surfaces are also wiped with antibacterial soap and water mixture and dried with a new, unused cloth each time
All luggage surfaces (hard and soft) are wiped prior to the entry of your vehicle
All free beverages in private transfers are disinfected (external surfaces) and then wiped with a new, clean cloth before distribution to our guests
A new facemask and gloves are worn with each new service with the old being properly disposed of
New facemasks and gloves ensure that nothing transfers from one transfer to another
Lastly please note that we are not health experts, and there are many recommendations from Health Departments and the CDC of the United States that help prevent the spread of COVID-19 and other viruses for our vehicle disinfecting. Since we spend a lot of time in our vehicles and serve multiple guests daily, so it's important for us to provide a clean and safe environment for all. Please be assured that SJD Taxi is taking all precautions for vehicle disinfecting surfaces to maintain a sanitary workplace.
Safety is a Team Effort
We are proud of our staff's willingness to participate in new safety procedures for vehicle disinfecting. We also realize that you have many choices when using a Cabo Airport transportation provider. We value your business and our staff will take extra steps to make you feel comfortable and safe. SJD Taxi aims to be an integral part of your vacation in Los Cabos.
Our team welcomes your feedback and questions and is eager to answer – please let us know by phone, chat, or contact form.